What To Expect At a Closing!
So you've made it through the pre-approval process, writing the offer and the home inspection, now what?
The next major step in the process is the closing. If you're purchasing this home with a loan, you will want to make sure to do some hand exercises the night before because you will be signing a ton of papers!​ It's really not that bad, plus you get a house out of the deal so it's worth it.
Before The Closing
​
The closing process really starts about 3 days before your actual closing date. Your lender will begin to prepare your closing disclosure. This disclosure should have the total cost breakdown for you. This will allow you time to review the figures before the actual closing. The closing disclosure will also show you the amount you will need to bring with you to the closing. Once you acknowledge this disclosure, it will get sent back over to the title company so they can prepare the settlement statement. This will show both sides of the transaction (buyer and seller debits and credits).
​
Typically, the day before the closing, you'll want to schedule a final walk through with your agent. This walk through is just to make sure that nothing has changed and that the seller is leaving the property to you as outlined in the purchase agreement. If the house is vacant, anything could go wrong, so you really want to make sure the house is still standing, if that makes sense.
​
Closing Day
On the day of closing, you'll want to make sure you have the correct address for the title company and make sure you show up on time, if not early. A standard closing can take about an hour. Everyone who is listed on the purchase agreement will have to sign the closing documents. Lastly, make sure you bring your drivers license or a valid ID. The title company will need to make sure you are who you say you are!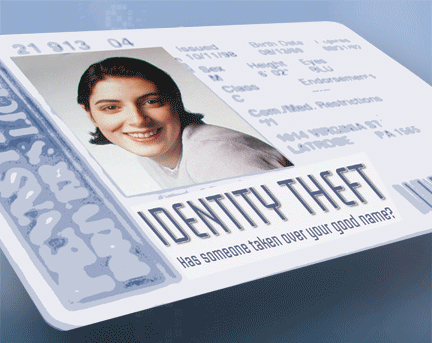 Most of the papers you sign at the closing that show figures (loan rate, loan amount, etc.) are normally documents you have already reviewed with your lender prior to the closing. But, if you have any questions as your signing your life away, don't be afraid to ask. Some of the other documents you will be signing include the deed, seller disclosures, and your mortgage.
​
​Who all will attend the closing?
​​
You may end up with a full house at the closing depending on who all is involved with the process. A typical closing generally would include the following parties:
Your Agent (or Selling Agent). Your agent should be there for the entire closing in case there are issues that come up.

The closing agent with the title company. They will explain each document to you before you sign it.

The Seller. Unless they sign remotely, the seller has to attend the closing so they can sign off on their end.

The Seller's real estate agent. They will be there for their client just like your agent is there for you.

Your Lender. They don't always attend the closing but it is not uncommon for them to be there.

You. The deal can't be finalized without you!

You should have a pretty good size team on your side that has worked very hard to get you to this day. You have made it this far and you should be proud of yourself!
Once you're done signing all documents, the closing agent will go make copies for everyone. While they are out making copies, this is a great time to ask the seller any other questions that you might have. You may not know what day trash day is or what the names of your neighbors are. The seller usually loves to fill you in on those little details!
You will receive a large folder with all of your closing docs to keep for your records. This will give you a reason to go out and buy a filing cabinet for your new home! Your agent will also get a copy. Here in Indiana, we are required to keep those documents up to 5 years. If you ever need something in the future, they should be able to help you out here.
​
If you have any questions about the buying process, or anything real estate related please don't hesitate to contact me. You can also check out my Blog or the Top Buyer Questions page.
​
Ready to buy? Let's talk!